On 30th of Sep, before our National Holiday, We, AHL -CORTEN delivered corten steel structure to Australia.
The corten structure include corten fence, corten door, corten letterbox, corten panel, all are our main products.
The whole process is very smooth and quickly
On 22th Oct, our customer arrived at our office, he told us, he needed some projects to be processed, but without drawing, we arranged the engineer and met the engineer that afternoon. We worked two days , on 23th, we finished all the drawing with nearly 10 pages.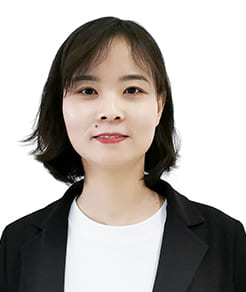 On 24th Sep, though it is Sunday, we collected the material, and started our process on Monday, just in one day we collected all the material, and finished our the project on 29th.Customer also stayed in the factory for five days till the project was finished. After checking, all goods were qualified and perfect.
In short, AHL-CORTEN have profession production and drawing technique and will try everything to fulfill customers request.
We are looking forward to further cooperation, if you are also interested in corten steel product, welcome to visit our company.